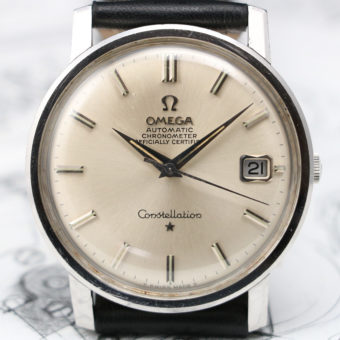 I received the watch yesterday and it is beautiful, just as described. I compliment you on the integrity and honesty demonstrated, particularly in an area where so many present vintage Omegas as original that have been redialed, severely polished or even worse. Thank you.
Client in
Tampa, FL (OMEGA CONSTELLATION 168.010)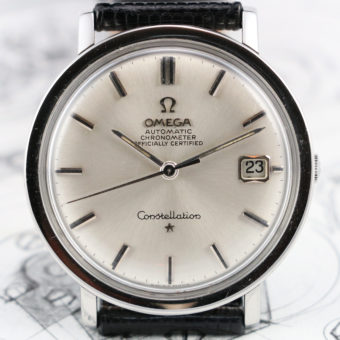 I received the watch today! Thank you again for the emails, and thanks for the smooth transaction. I think the watch looks better in person than it did in the photos, I couldn't be happier with it.
Steve V.
California, (OMEGA CONSTELLATION 168.004)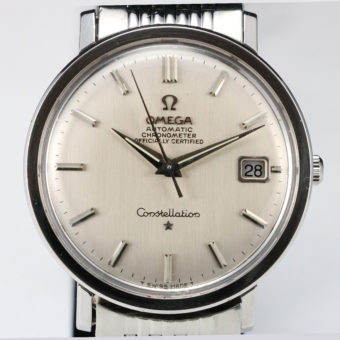 I just received my watch today… The watch is in excellent condition.  I am very happy with the purchase.  Looking forward to doing business again.
Norman H.
Canada (OMEGA CONSTELLATION 168.004)
Came in safe and sound. A beauty. Thx
Bruce C.
Pennsylvania, (SABINA CHRONOGRAPH)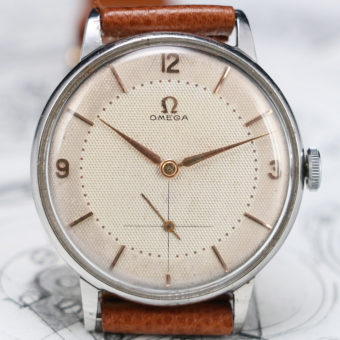 I received the watch… just in time ! It is a beauty !
Many thanks for your folow up and you help all along the process.
Romain D.
Switzerland, (OMEGA 2319 /4 JUMBO)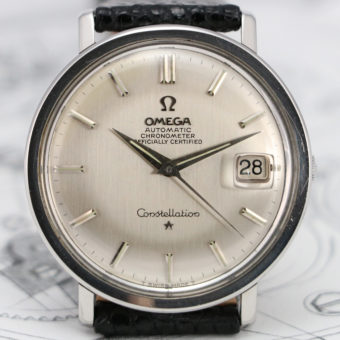 Josh was fantastic! Watch was better than described and arrived quickly. Would do business with him again.
Tom H.
Ohio, (OMEGA CONSTELLATION 168.004)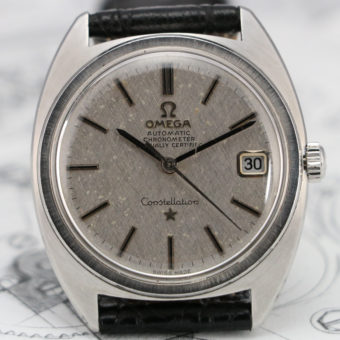 Just recently completed a smooth and pleasant deal with Stetz & Co. Watches. Very quick at answering all my questions, gave me many payment options and shipped the watch quickly after payment. Watch arrived, very well packaged, condition as described. Would not hesitate to do more business with Stetz & Co.
Jesper O.
Sweden, (OMEGA CONSTELLATION 168.017)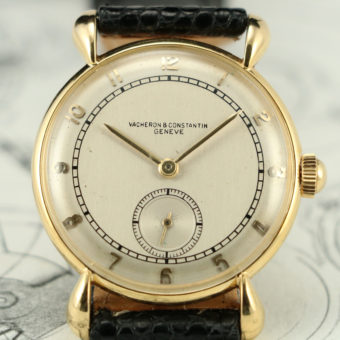 Beautiful timepiece in excellent condition. Feel honored to have it.
Randall R.
Florida, (VACHERON & CONSTANTIN GENTS WATCH)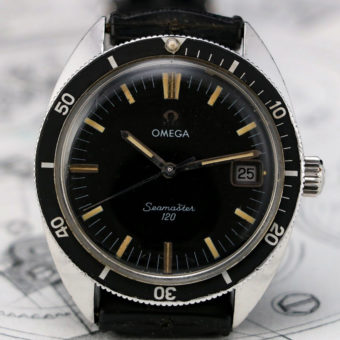 It is an absolutely wonderful wonderful watch and better than I expected. I couldn't be happier.
Fernando S.
Canada, (OMEGA SEAMASTER 120 136.027)